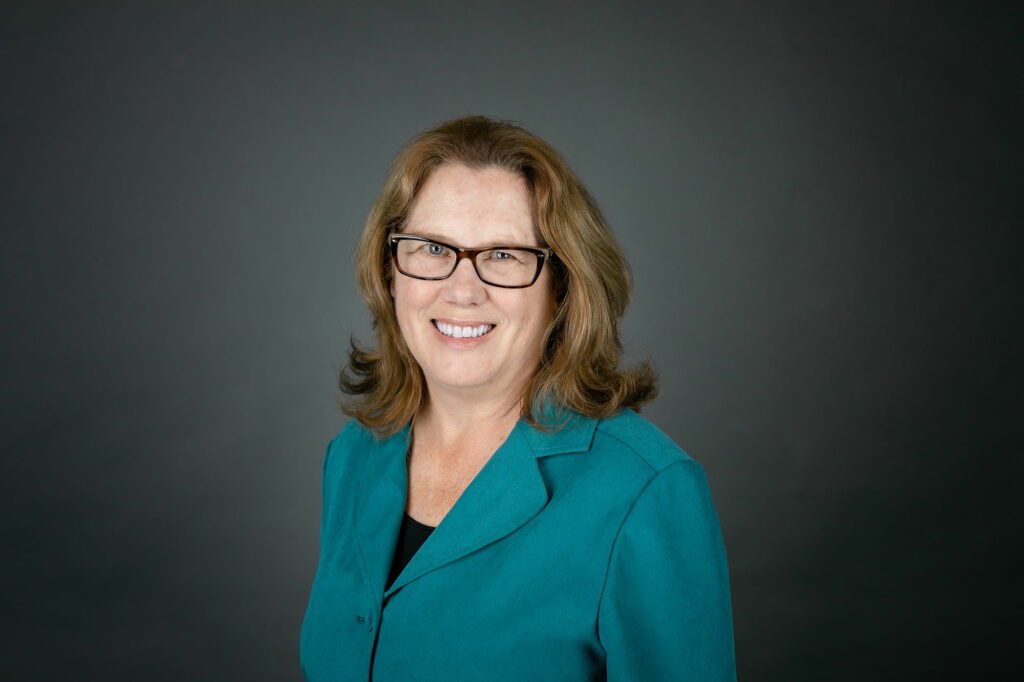 Michele James lives in a southern California beach town with one very understanding husband, two lazy house cats, and two crazy cattle dogs. She is the proud mother of an adult son and daughter and is the doting Oma to the most adorable grandson in the world.
A mostly retired veterinary technician, she enjoys reading everything from cereal boxes to serious tomes, but fell in love with romance after discovering Jane Austen's Pride and Prejudice in junior high.
She also enjoys gardening, cooking, watching movies without commercials, walking on the beach, especially in winter, rooting for LA Galaxy and Chelsea, and practicing yoga to work out all the kinks she spent her youth putting in.