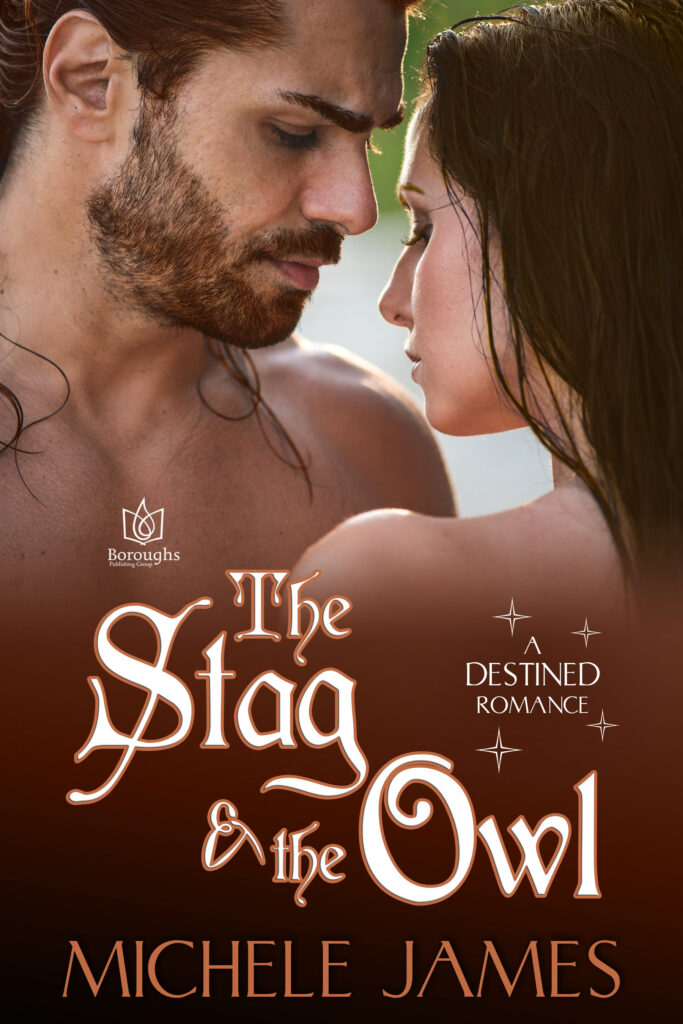 CLOSING THE CIRCLE
As with all the women in her line, Alina leads with her heart, but she never forgets the lessons of her heritage. Believing she's finally found a man worthy of her love, she's shattered when he betrays her.
But the tides change quickly and fate begins to shift to her side.
The second son of a laird, Roark is forced to live with a more powerful laird to help his family's fortune. He grows up believing the stories he's told, and accepts his role in a devious plot.
He never expected to fall for his prisoner, and wouldn't have believed everything he'd been told was a lie. But the princess with a spirit wilder than the wind sweeps him away with her ferocity and her truths.
On the run and hoping for a miracle, two souls destined to be together must find a way to break the curse threatening their lives.